---

NEW 12"x 2" Trailer Brake Drum, 8 Lug
With Large Heavy Duty 9/16-18 Studs
Part Number: 008-219-13-KIT


Fits most Dexter, ALKO, Quaility, AXXIS, and other trailer axles rated to 5200, 6000 and 7000 pounds.
This is a quality, genuine Dexter drum that is made in the USA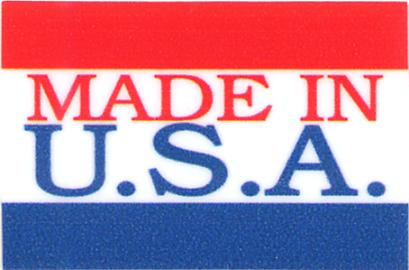 Price is for one replacement drum. If you need more, put the number you need in the box by the BUY IT NOW button.
INCLUDES ALL NEW PARTS:
1- 1.25" outer bearing and races (PN#: 14125A)
1- 1.75" Inner bearing and races (PN#: 25580)
1- 2.25" Grease seal (PN#: 10-36) (axles newer than 1999)
1- 2.125" Grease Seal (PN#: 10-10) (axles older than 1999)
8 -  Lug nuts, 9/16-18
1 - 2.71 Dust cap, with Rubber plug, for EZ lube and Standard axles

(we send two grease seals, as Some axles have 2.125"ID and some use 2.250 ID, use the one you need)




Complete Trailer Brake drum with bearings and seals,
for 5200#, 6000# and 7000# axles!

the hub has a wheel pilot of 4.77" and the hub oilot shoulder is about 5/8" tall.


ONE complete brake drum and hub assembly, includes all new bearings, Seal, Dust cap,  for one wheel.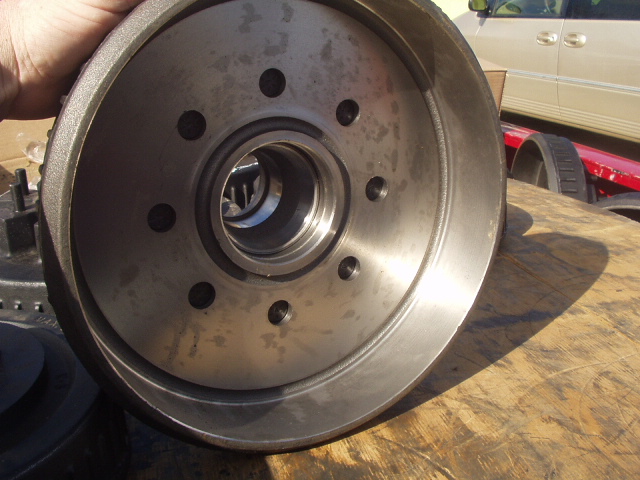 FREE SHIPPING