---

This is for one new led indicator recess mount light. This light has a amber lens and six inches of cord.These lights are cool to the touch. The LED's are wonderful accent and courtesy lights, and they make the area look nice as well as lighting with just the right amount of light.
Operates 9-16 Volt DC Systems

Rated @ 100,000 Hours of Service Life

Requires 1/2" (.50) Hole

Light itself is 1.29"X.50"


Shock and Vibration Proof

Cool to the Touch

No Corrosion

1 LED
 As you can see there are many kinds of leds from innovative lighting. We have all kinds of colors and colors of lens's fell free to browse or store.

Available in Different Colors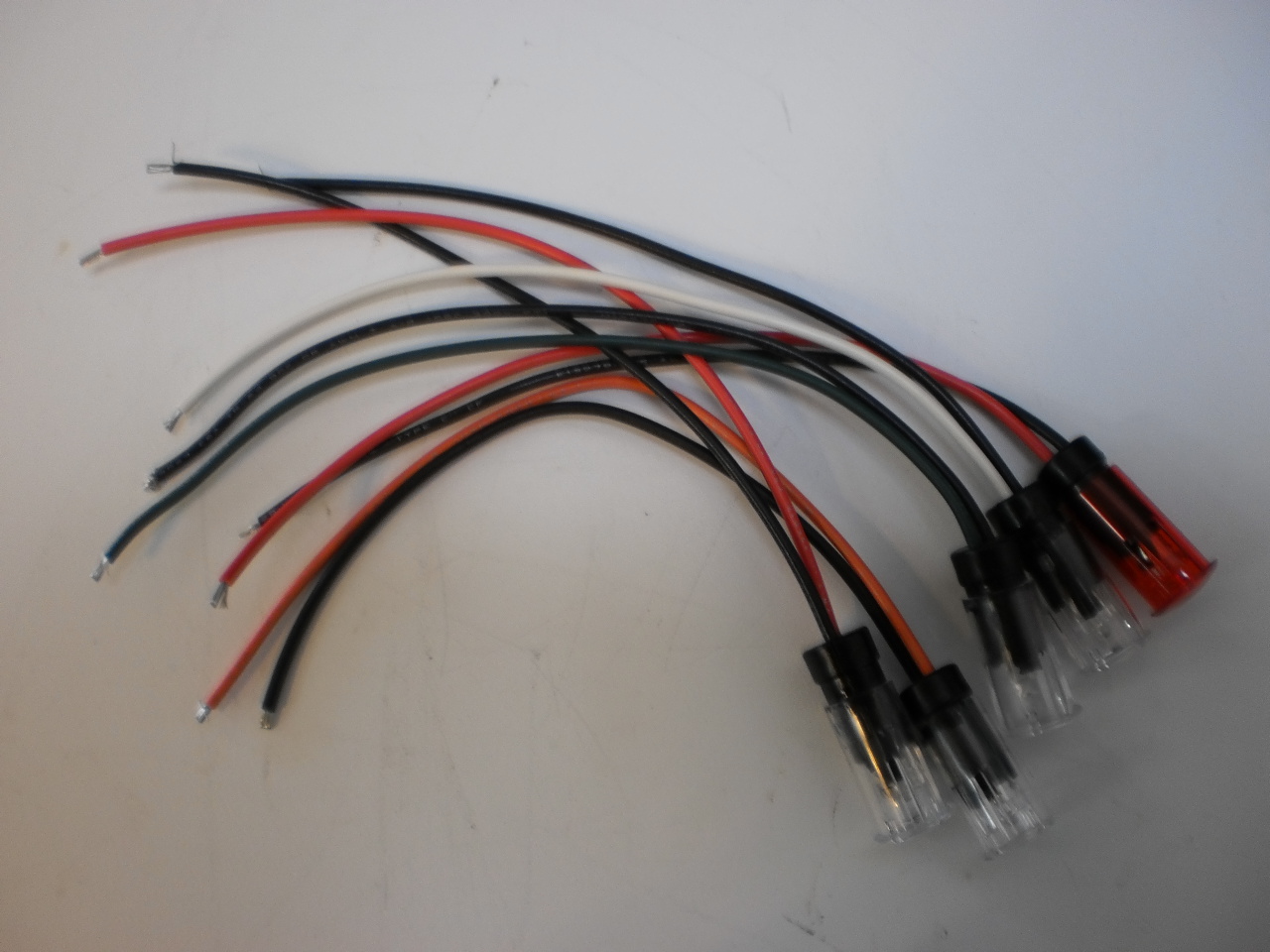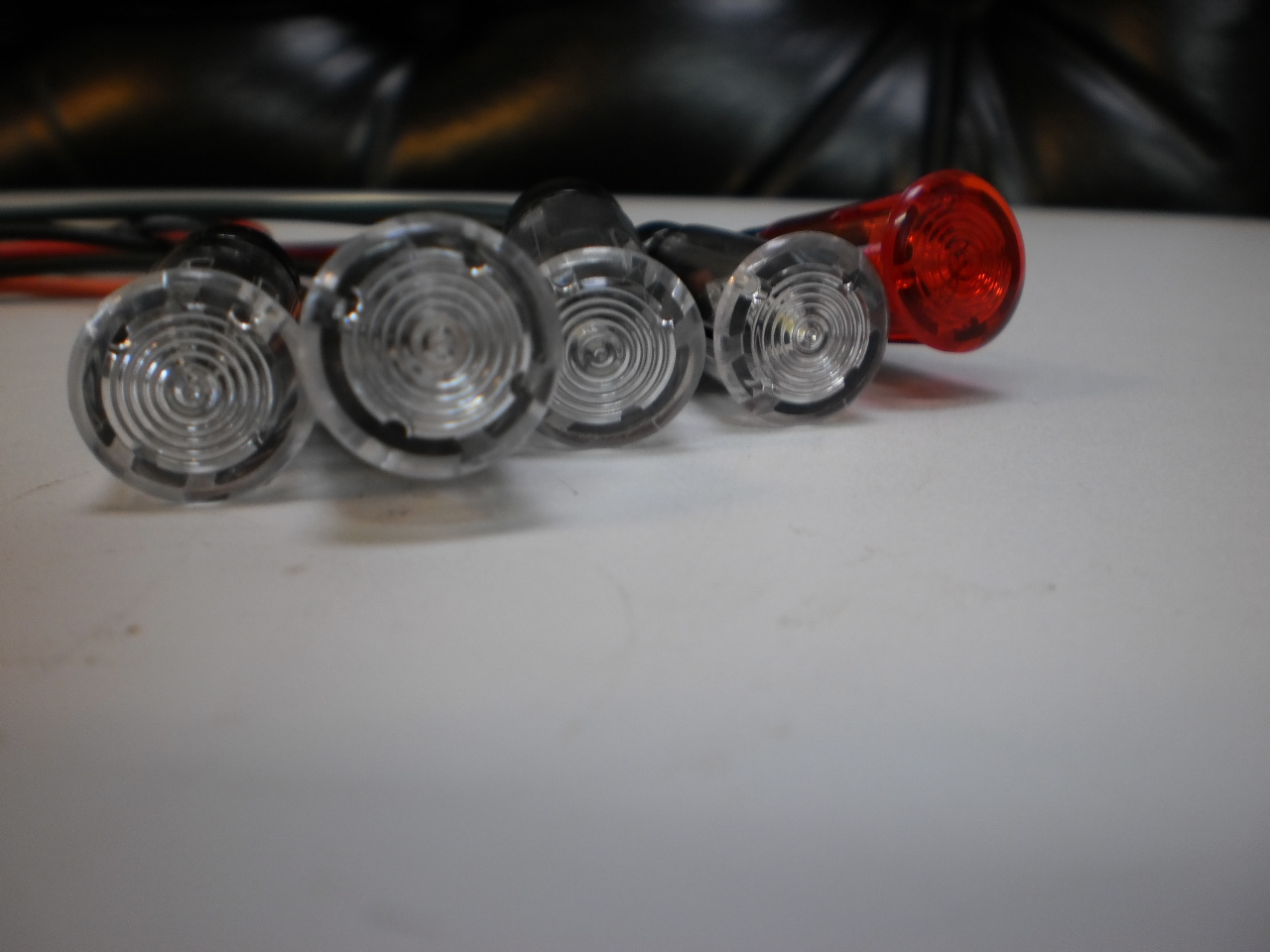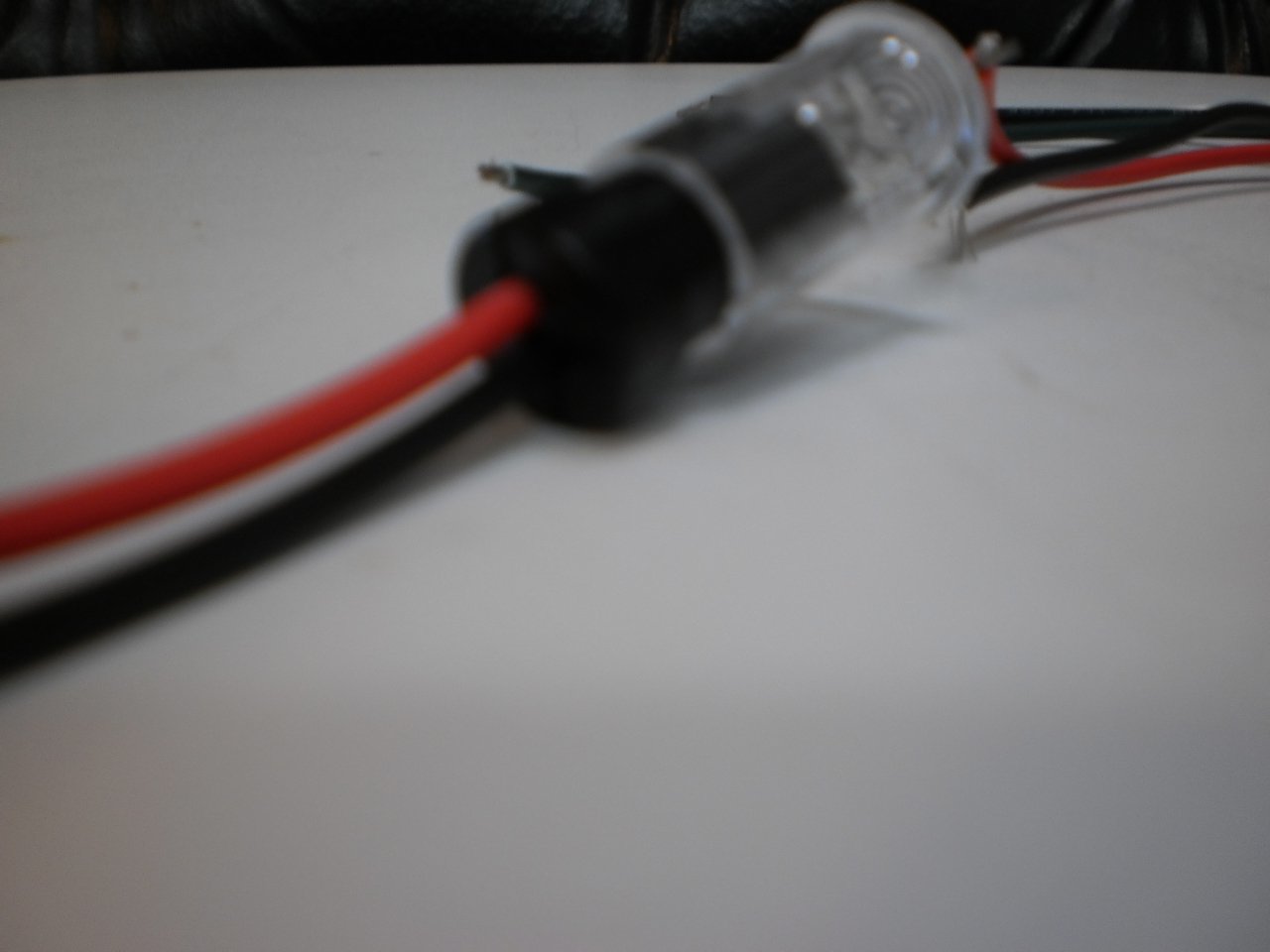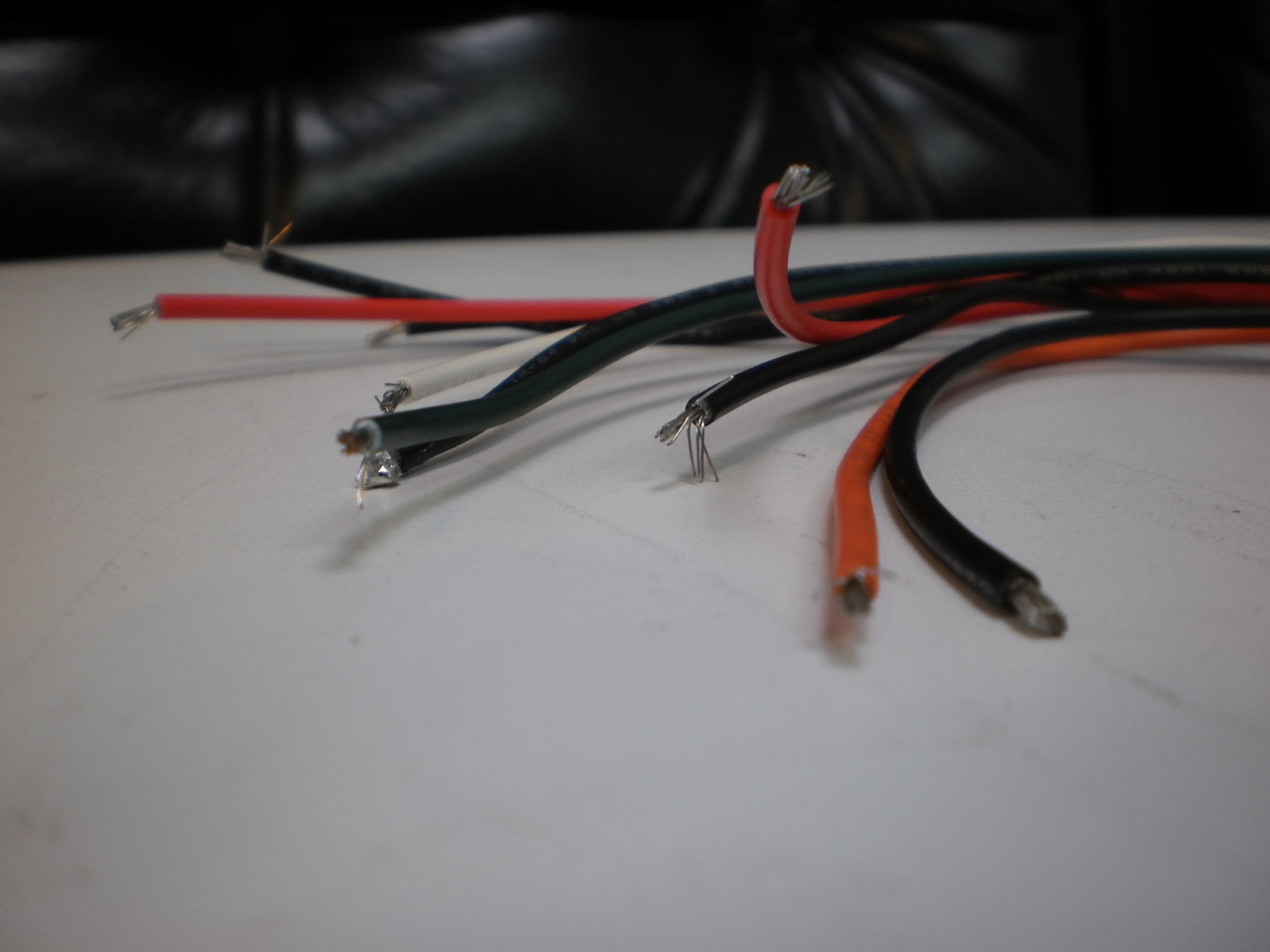 Available Colors

Clear White
Red Red 
Red Clear lens
Clear Green 
Amber Clear Lens
Amber Amber Lens
Blue Clear lens