---

[10] - 11/16" Red/Clear
 

Waterproof Accent Light, ATV's, Motorcycle, Pond, Pool, RV Accent, Boat, Livewell Anywhere!
J-5-RC-LOTOF10
Want a LED light, that is practically invisible when not in use? easy to install? Fully sealed so you can put them ANYWHERE? (even underwater!)
This Small LED mounts in a small hole, use for Step lights, Dock lights, accent lighting on your Car or truck, map light for your RV or camper, perfect for marine use!
Anywhere you want a LED light, you can have one. THINK OF THE POSSIBILITIES!!
Features:
Operates on the 9-16 vdc electrical system produced by the vehicle

Rated at 10,000 hours of service life

Requires an 11/16" hole for installation
1" lens
Shock and vibration proof
Cool to the touch
No corrosion
Rated for underwater use
1 LED
P2 rated
Includes rubber gasket, nylon threaded nut, and 16" leads

This Auction is for [10] - 1"  Red Light with Clear Lens 
We offer them in the following colors: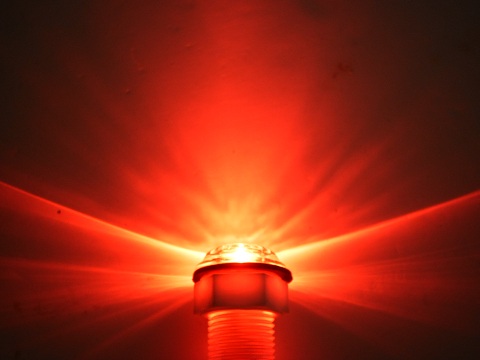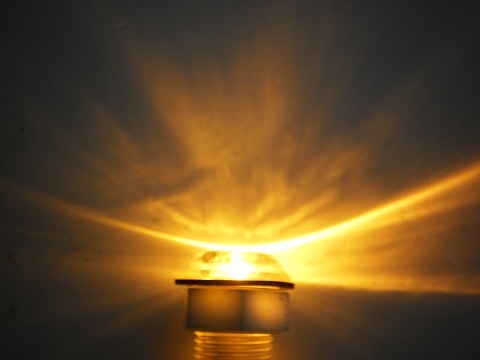 Red with Clear Lens                                                          Amber with Clear Lens
         

                          White with Clear Lens                                                      Green with Clear Lens



Blue with Blue Lens