---

Price is for TEN items, if you need more, put the number you need in the box next to the buy it now button before you purchase. 
These items will ship free when combined with any other order, just wait and pay for them when you pay for the other purchases.
TEN -  Stainless Steel Grommet Covers 
for M09300 Series LED lights


This Stainless Steel Cover Measures
1 3/16" Outer Diameter
5/8" Inner Diameter


Stainless Steel Grommet Cover for M09300 Series 3/4" Clearance Marker Lights
These trim rings will fit MAXXIMA brand and some other 3/4" lights, please call or send us a message before ordering to verify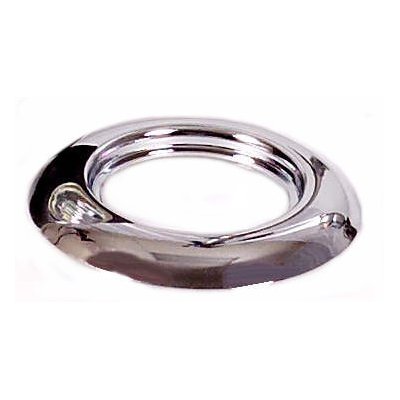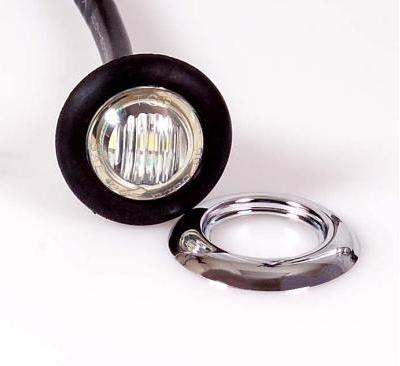 Light is NOT included, shown for reference only.
These will ship for free if combined with any Maxxima Light purchase above
We also have these in larger bulk lots, CLICK HERE

Some uses for the lights