---

TEN - 3/4" Mini Red/Red LED Bullet Lights
(Red LED Light with a Red Lens)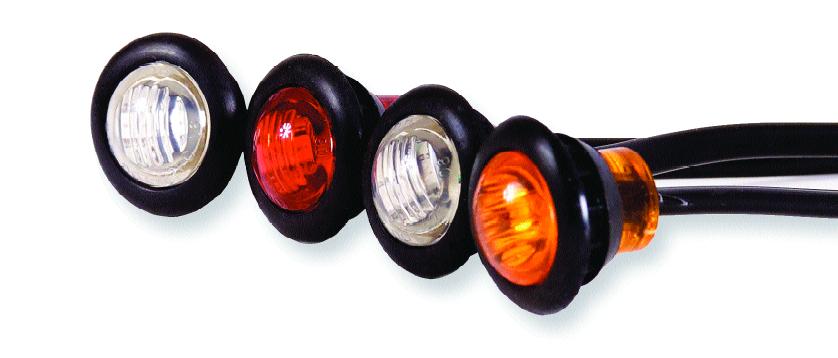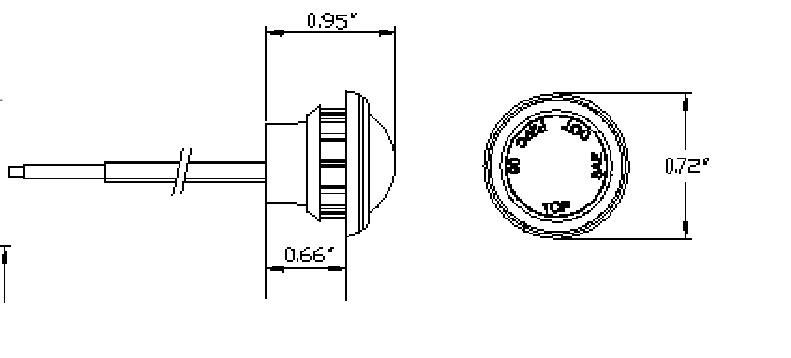 Please note, we have plenty of these lights in stock!
Just enter the number of lights you want in the box above next to the Buy it Now button, and get as many as you need!


I have these style lights in various colors and mounting types, CLICK HERE to see a few


---
Below are few examples of where I have used these types of lights:
Click on any picture below to see a large image: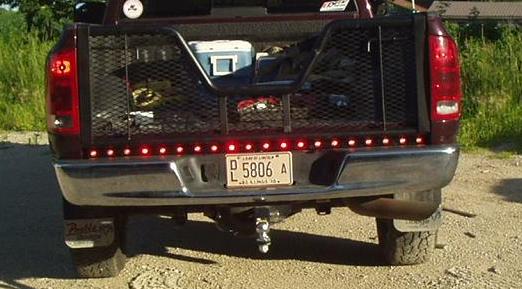 Trucks are dirty, but they are work trucks!
(click to see a close up)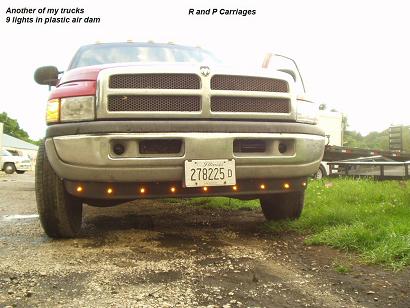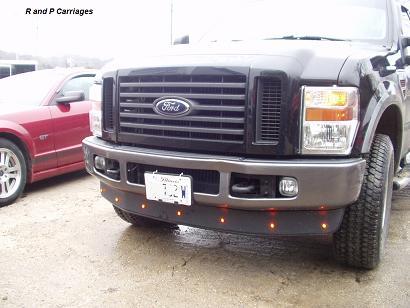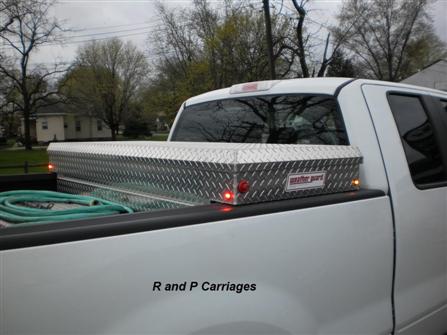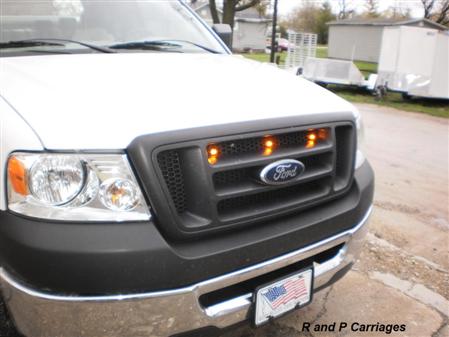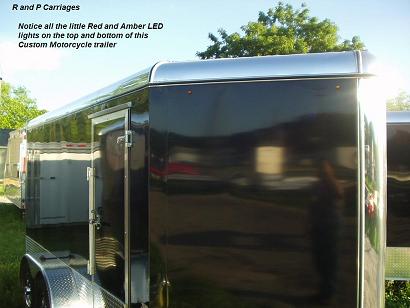 Practically invisible until turned on!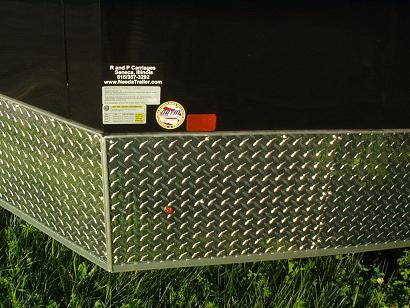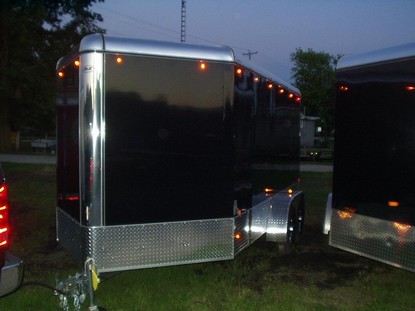 Click here to see the Maxxima 3/4 M09300 series lights in other colors and "10 packs" 
and Stainless Steel TRIM RINGS.