---

11/16" White/Clear Waterproof Accent Light 
Want a LED light, that is practically invisible when not in use? easy to install? Fully sealed so you can put them ANYWHERE? (even underwater!)
This Small LED mounts in a small hole, use for Step lights, Dock lights, accent lighting on your Car or truck, map light for your RV or camper, perfect for marine use!
Anywhere you want a LED light! THINK OF THE POSSIBILITIES! 
   
Features:
     Operates 9-16 Volt DC Systems

     Rated @ 100,000 Hours of Service Life

     Requires 11/16" (.687) Hole
1" Lens 

     Shock and Vibration Proof

     Cool to the Touch

     No Corrosion

     

Rated for Underwater Use

     1 LED

     P2 Rated

     Made in the USA!

Includes Rubber gasket, nylon threaded nut, and 6.5" leads

This Auction is for 1" White Light with Clear Lens 
We offer this light in the following colors:
Red with Clear Lens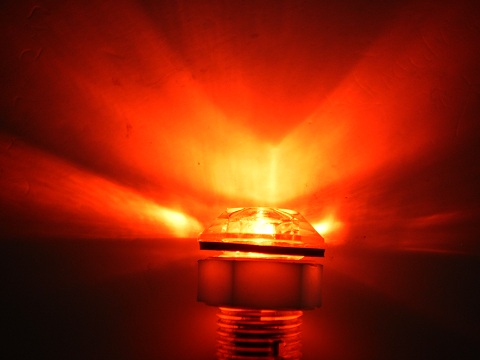 Amber with Clear Lens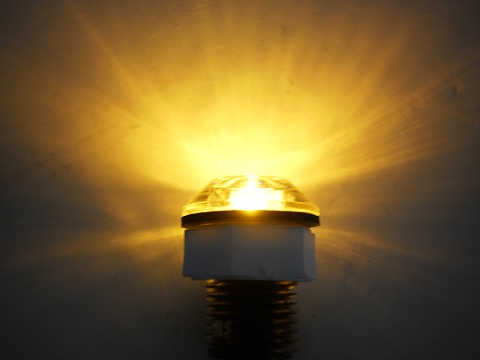 White with Clear Lens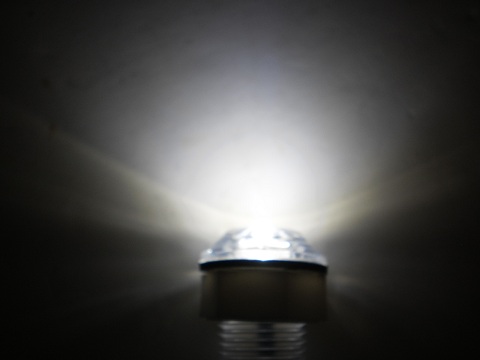 Green with Clear Lens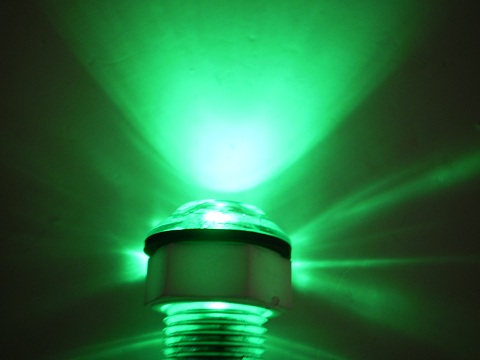 Blue with Clear Lens