---

Two (2) Fold down Trailer stabilizer jacks
Part Number - SJ100-LOTOF2
These
jacks are normally factory installed on the rear of cargo and motorcycle trailers, campers, and RV's, but can be used on about anything that needs a quick fold down jack for support. Designed as a easy to use and practical means to level and stabilize light weight trailers of all types, while parked. Allows you to enter your trailer while unhooked from the tow vehicle, and keep it from "tipping" up.  Can also be used as a tongue jack stand. 
This jack is a fold down, telescoping  jack. When mounted to the underside of a trailer, simply pull the jack to the front and it "unlatches" and easily folds down, locking into place automatically. Then you just step on the jack foot to telescope it out to the ground.
To raise the jack, step on the release lever, and lift telescoping portion back up, Then, simply pull down on the jack to unlatch it, and swing it back up to the front, where is will automatically locked in the up position, out of the way.
The jacks have a 1000 pound capacity each (2000# per pair). It can be bolted or welded to the inside, or underside of the trailer frame or tongue. Retracted height is 11.5" and they have 6 inches of lift. Extended height is 17 1/2 inches. 

Mounting Base surface is 2" wide, 4" long, with two - 7/16" holes, spaced 3" center to center

These weigh 16 pounds per pair, YOU ARE GETTING TWO JACKS
DOES NOT INCLUDE HANDLE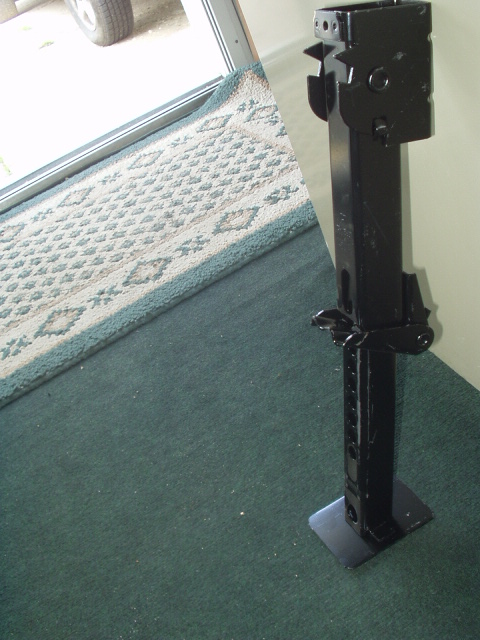 Shown fully extended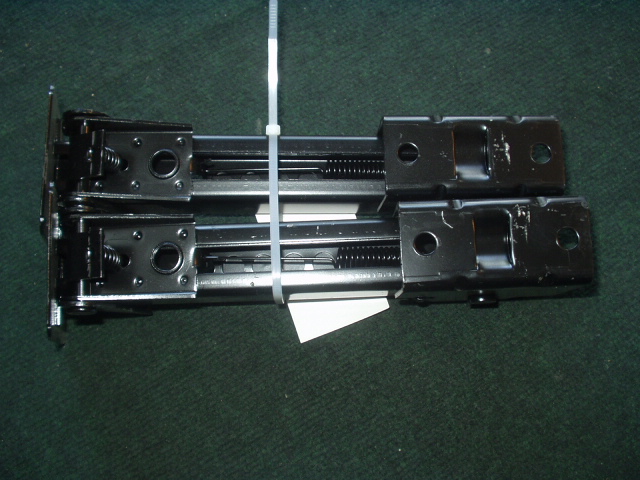 You will be getting two jacks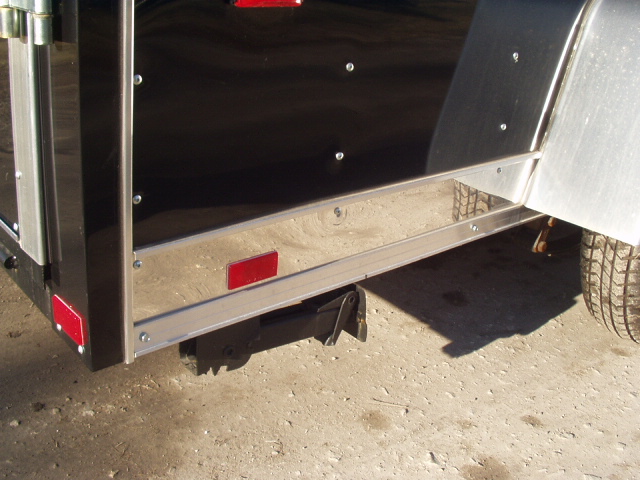 Shown Installed on one of my trailers