---

2" Stainless Steel Bezel for 2" Heavy Duty Lighting Marker Light 
Part Number - HD21000SS

Width: 2"
Height: 1-1/8"
Hole Diameter: 5/8" (Fits Over the 3/4" Grommet)
Made of Stainless Steel
*Light is Not Included. Auction is only for 1 (one) Stainless Steel Bezel
NEW 5 -LED PURPLE Step Surface Mount Light with CHOME Case!
These have just arrived, and I have to say they are NEAT! A flat (only 7/16" thick) arrangement of 5 super bright LED Lights to provide a broad area of illumination for Steps, Docks, Panels, Trailers, Campers and RVs.
Chrome case with two holes for Surface mounting under a step, under your door, under your dash, sun visor, Seat, ANYWHERE!
 


Features:
Operates 9-16 Volt DC Systems
Rated @ 100,000 Hours of Service Life
Shock and Vibration Proof
Cool to the Touch
No Corrosion
For Indoor or Outdoor Use
Potted to Seal Out Moisture
35" Wire Lead
5 LEDs
Dimensions:
2.38" L x .67" W x .43" D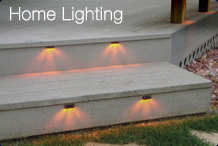 This light is available in many colors (see my other auctions)
Below is picture of RED light: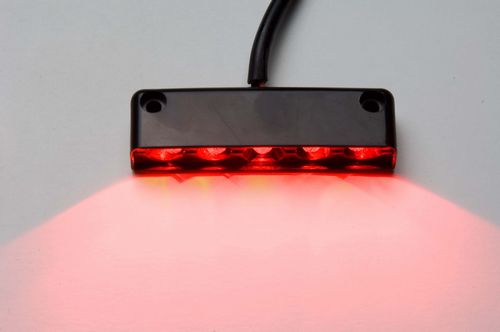 Proudly made in the USA!  

Look at the possibilities: