---

TWO - DEXTER 7000# Axle Electric Brake 
Nev-R-Adjust 12" x 2" inch Backing Plate

Complete 12 x 2" electric brake assemblies (7K), Nev-R-Adjust.
Dexter Axle Trailer Brakes - 23-464 and 23-465
Part Number - 23-464+23-465
12" x 2"  electric trailer brake assembly fits 7,000-lb axles. (Black wire magnet)
Mounting flange has a 5-bolt pattern.
Nev-R-Adjust brakes require little maintenance!
K23-464-00: Brake Kit - Left Hand
K23-465-00: Brake Kit - Right Hand
---
New, complete trailer brakes assemblies. Every part is included and installed! All you have to do is un-bolt your old backing plate (5 bolts) and put on the new one! 

We will send out [1] LEFT side and [1] RIGHT side unless specified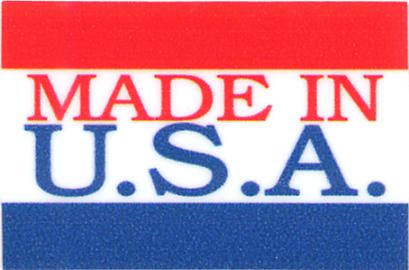 Price is for TWO Backing Plates (one left and one right) brake assembly made by Dexter, that FITS standard 12" trailer axles made by Dexter, AL-KO, Lippert, AXIS Quality and more!
Dexter 12" X 2" Nev-R-Adjust Electric Brake Assembly
Uses 12" x 2" wide hub/drums
Eliminate brake adjustments

Brakes automatically adjust to deliver optimum performance and braking power

Reduce stopping distances 50 percent more than other brakes
Save time and money

Do not have to get brakes manually adjusted

Reduce tow vehicle brake wear

Proper adjustment leads to better brake efficiency

NOTE: nuts and lock washers 

are

 included