---

(1) Single Amber Diode LED with Clear Lens Light
Part Number - J-55-AC
Available in amber and red and white. 
*Grommet fits 3/4 inch hole. 
* Hard wired design prevents lamp-plug failures and cannot corrode. 
*Fully sealed!
* Meets Federal requirements for clearance, side marker and ID lights. 
*DOT/SAE Approved J592E
* 8-16 volt operating range.
* 17 Milliamps
* Rubber Mounting Grommet Included
Can be used as Courtesy, Clearance,  or Indicator Lights
Please note, we have 
plenty of these
 lights in stock!
Just enter the number of lights you want in the box above next to the Buy it Now button, and get as many as you need!
---
Below are few examples of where I have used these types of lights:
Click on any picture below to see a large image: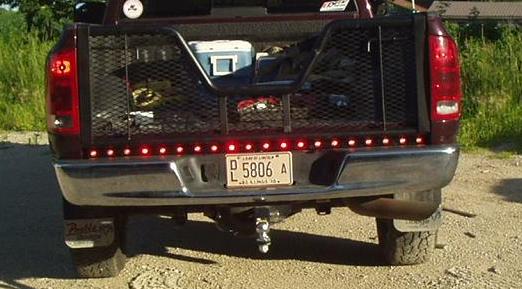 Trucks are dirty, but they are work trucks!
(click to see a close up)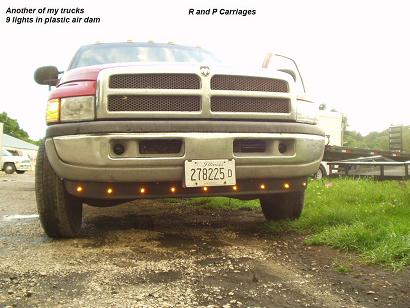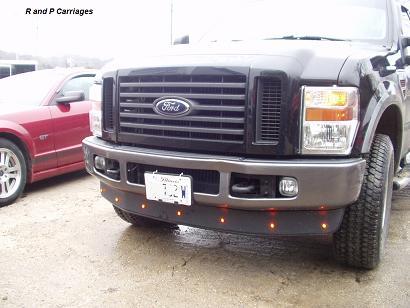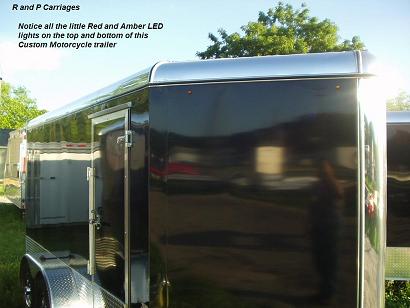 Practically invisible until turned on!