---

---
Part # 82475-C-Dex
Complete Add Brakes to Your Trailer Kit with a 5 x 4.5 Bolt Pattern and Genuine Dexter Backing Plates with breakaway!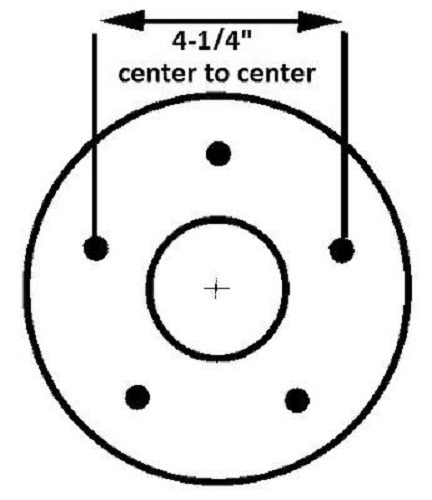 Complete Trailer Brake Setup, with drums, seals, Brake shoes, Bearings, new hardware, backing plates, Battery Break Away, EVERYTHING for one axle! 
for 3500# axles from Dexter, AL-KO, AXIS, Quality, Rockwell, and others!

FREE SHIPPING