---

---
Right (Passenger Side) 12-1/4" x 3-3/8" Electric Backing Plate Brake Assembly 
Part Number:  K23-451-00 (23-451)
Features:
- This brake is rated to a maximum capacity of 10,000 lbs. per pair and is typically found on 9,000# to 10,000# trailer axles (Yellow Wire Magnet)

7 bolt mounting

- SELF ADJUSTING FEATURE: Forward Self Adjusting (FSA) feature adjusts the brakes on both forward and reverse stops. Brake adjustment occurs when lining wear results in enough gap between the shoes and the brake drum surface. This added clearance will allow the adjuster mechanism to rotate the screw assembly at the bottom of the brake. That action expands the distance between the shoes and thus closes the gap to the drum surface.


Listing is for  ONE K23-451-00  (023-451-00 or 23-451)
This is enough to do passenger side ONE WHEEL.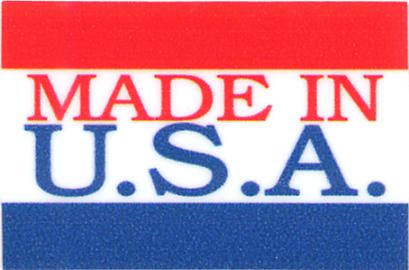 ---
Puerto Rico , Alaska, Hawaii and other areas outside the 48 Contiguous States may have higher shipping cost, contact before paying, for shipping Rates and Terms, and agree to shipping terms

We are a Family company and have been in business over 15 years, and currently stock over 200 trailers of all types, with a full Service Department and Parts Inventory with a 10,000 sq ft Warehouse. We stock AND INSTALL what we sell! We can Answer your Questions! We do get busy at times, but you can count on is warm friendly customer service, and a honest, personal approach to doing business. Look at our feedback, and rest assured you are dealing with solid, knowledgeable company!
-Robin and Paul
---
Our Location: 

Our Hours are 9:00AM to 5:00PM, Central Standard Time, Monday through Friday, and 9:00AM-3:00PM Saturday
We offer a full satisfaction guarantee and reasonable, so give us a chance! We allow returns, refunds or exchanges, so purchase with confidence! To directly contact us, you can email us (our hours are 9-5 M-F so give us a chance to respond)