---

(TWO ) new 250 Pound Capacity Torsion axle
This is for both sides -  you will get a left and a right side.
Has 4 bolt hub (common 4x4"  bolt circle)

(We have these in the common 5 x4.5" bolt pattern also, and with other weight ranges, click here)
These are the same axles used on many of the factory built small pull behind motorcycle trailers (I cant name names)
This is good for a motorcycle pull along trailer and more. Just bolt it onto your frame and your are set! At 500 pound capacity per pair, it is perfect for smaller light trailers, and with the smooth ride of the Rubber Torsion axles, you won't get that bouncy jiggy ride! If you buy 2 you will get a left and a right! 
If you need one, let me know which side. We have sold several to people using them as a "single wheel" pull behind carrier....
Custom Axles available for extra cost. It is about 3-4 week build time and the axle is non-returnable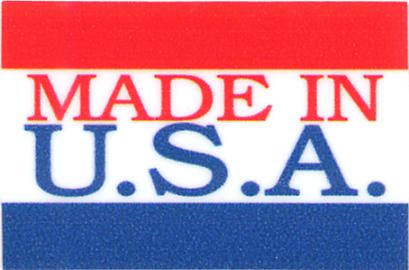 This hub uses STANDARD 1" bearings and 1/1/4" Seals, used on most standard 2000# trailer axles! Getting replacement parts are easy at any NAPA or other auto parts store! 
Yes, common USA bearing, seal and lug nut sizes, not import oddball size stuff!
4x4 mount plate
3" center to center hole distance, 3/8" hols
over all length is 14 1/2"
3/4" bracket is attached  to the hub
Includes 4 Lug Nuts.

Click on any picture to a larger image:

Click on any picture to a larger Close up View:

We have Lots of axle parts, IN STOCK!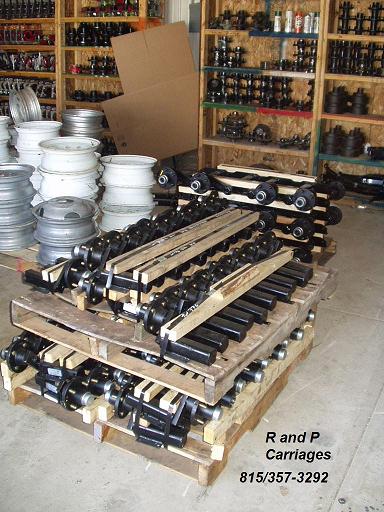 Both left and right, in many load ratings!