---

ONE-  Right Side Complete Electric Trailer Brake Backing Plate 3500# trailer 10 1/4"
---
Complete trailer brakes assemblies. Every part is included and installed! All you have to do is un-bolt your old backing plate (4 bolts) and put on these new complete packages!
 Part Number: 10rvebrh-kit

Price is for one Passenger Side, Right Hand brake assembly for standard 3500 pound trailer axles made by Dexter, AL-KO, Lippert, AXIS Quality and more!
I have auctions for two if you need a pair, Check out my other items!
We have Lots of axle parts, IN STOCK!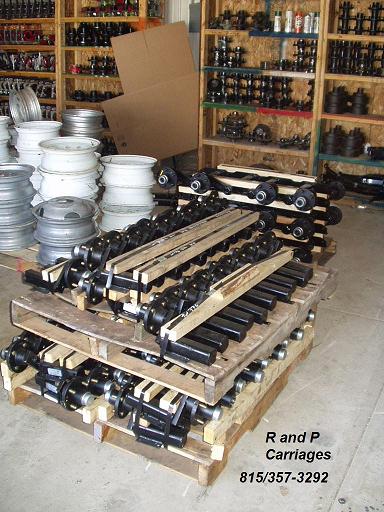 Both left and right, in many load ratings!