---

100' of 1" Black Trim Insert
X100
 

You are bidding on a 100' ft. Roll of this 1" Vinyl Molding Insert.  This insert can be used for many different applications including door and trim molding on side of campers, RV's,
Motor homes, Boats,  Trucks, and Trailers.   Installed into Aluminum Channels to cover those unattractive screws that mount to your specific application.  Pinch the edges to pop into place, add a little bit of silicone to prevent your trim from sliding out of place.
This is the trim that "slips" into the aluminum molding used on many trailers, and Campers. Very Common. 
We have White Also
, Check out my 
SOLD IN CONTINUOUS ROLLS (IF YOU BUY 2 LOTS OF 100' YOU WILL RECEIVE 200' OF CONTINUOUS VINYL)
Shipping is free on all extra amounts ordered and paid for at the same time.
 
Click on Pictures below for Larger Image!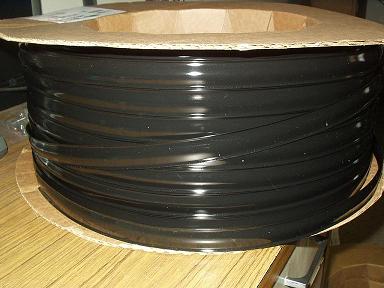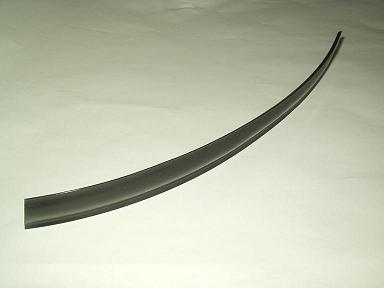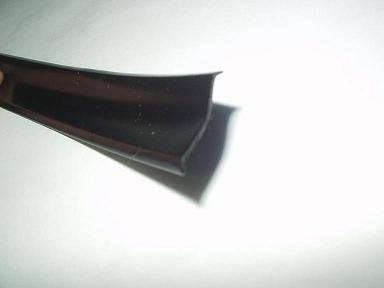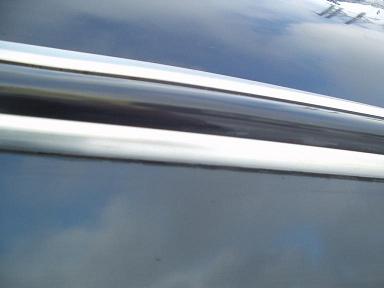 Price if for 50' Roll.  We do combine shipping, purchase as little or as much as you want!