---

---
7 Way Pre-Wired 8' Arctic Blue Cord w/ Junction Box 


Part Number: J-JB-8FT



This prewired junction box offers a fast and easy way to help you wire up your trailer. By buying this prewired, it saves time and the headache of making sure your trailer plug is wired correctly! 

Heavy duty 8' Long Cord

Pins are labeled with the function & color for each wire


4 open and 4 closed rubber grommets are included for a sealed connection

Junction box is made from heavy duty plastic and has two mounting tabs, mounting screws included

Mounting hole center to hole center is 7-3/8"


Molded on 7-way Plug for Long Lasting Life
This is an 8' Cord

Just in time for winter, we are stocking a new product line of cold weather cords! Perfect if you're tired of your cord cracking or not working in the cold weather! This cord is conveniently featured with double heavy duty gauge wires and double contact copper contacts. This will ensure that this cord will work even in the cold winter weather!
Features: 
        Double Brass Contact Self cleaning 7 way plug 
        Rated for cold weather application from -40 to 105 Degrees Celsius 
Heavy Duty Gauge Wires: 

2x 10 AWG (White (ground) and Black (12V POS),

1x 12 AWG  (Blue), (Electric Brake)

4x 14 AWG -Red (left stop), Green (Marker light), Brown (right Stop), Yellow, (Back up)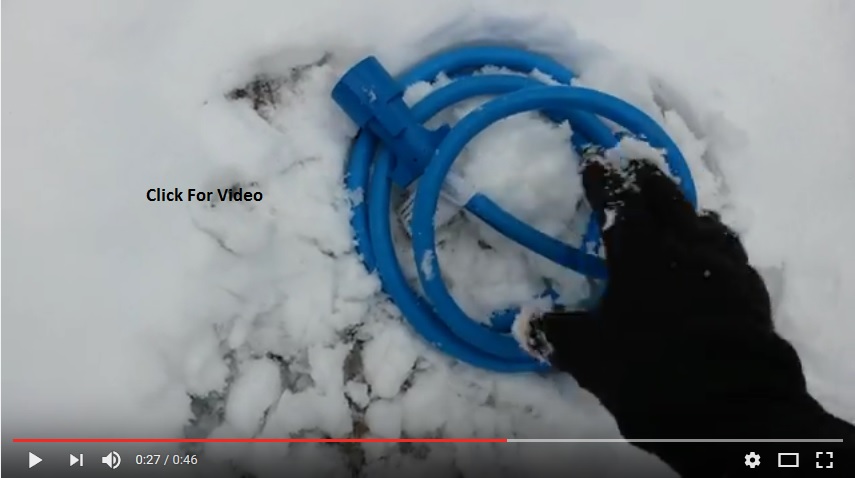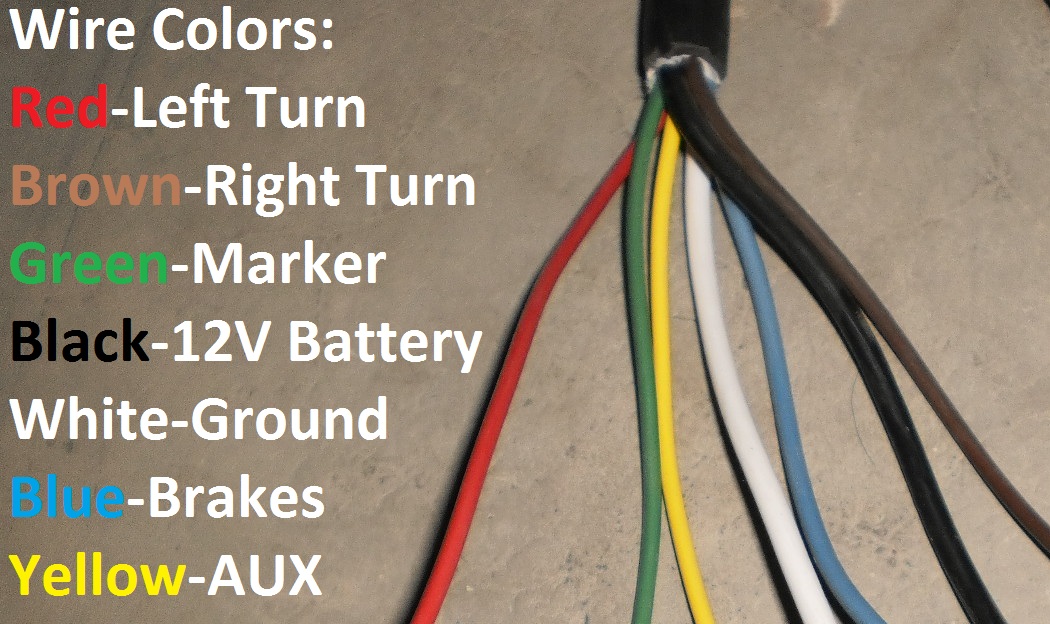 FREE SHIPPING