---


NEW DEXTER 12"x 2" Trailer Brake Drum, 8 Lug
With 1/2"-20 Studs


1) DEXTER 12x2 Drum 1/2" Studs
Fits most Dexter, LCI, Lippert,  ALKO, Quaility, AXIS, and other trailer axles rated to 5200, 6000 and 7000 pounds.
This is a quality, genuine Dexter drum that is made in the USA with 1/2" Studs.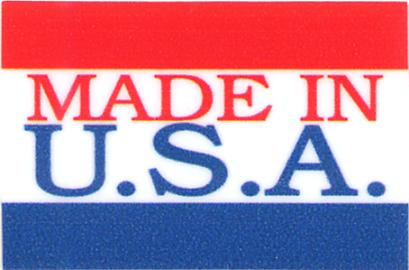 Price is for one replacement drum. If you need more, put the number you need in the box by the BUY IT NOW button.
DOES NOT INCLUDE PARTS: (INFORMATIVE, THEY ARE NOT INCLUDED)
BUYER SUPPLIES 1.25" outer bearing and races (PN#: 14125A)
BUYER SUPPLIES 1.75" Inner bearing and races (PN#: 25580)
BUYER SUPPLIES 2.25" or 2.125"  Grease seal (determined by axle)

BUYER SUPPLIES 2.71 Dust cap 
WE DO OFFER THIS DRUM IN A KIT FORM WITH ALL BEARNGS AND SEALS

Trailer Brake drum for 7000# axles!
ONE complete brake drum and hub assembly.
NO BEARINGS INCLUDED
!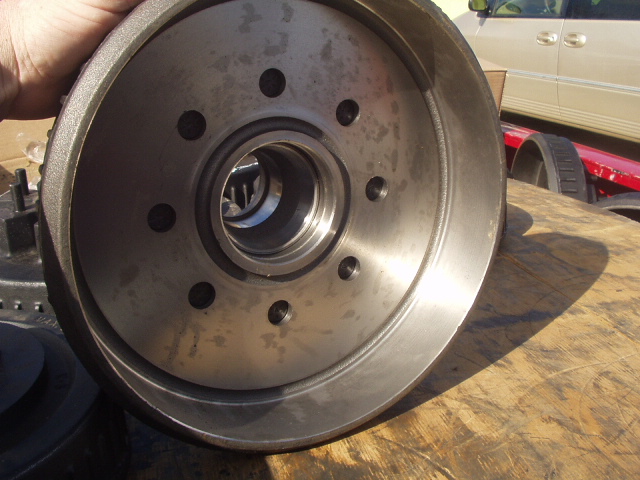 You will need TWO to change the drums on one axle. This auction is for ONE.